The new generation
of sails
Windsurfing at the highest level is a sport within a sport.

NEWS
Deivis Paternina @ El Yaque
Watch Deivis performing some absolutely stunning freestyle action straight from El Yaque, Venezuela.

SAILS
wave riding league
From great wind range to maneuverability, our sails are built to deliver in the most radical conditions all around the world.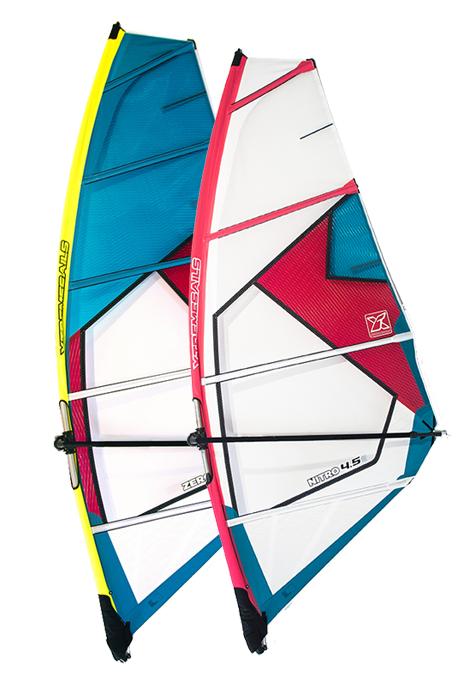 BOARDS
next level waveriding
All our boards are build in Hardcore carbon dyneema construction to ensure best possible performance

MASTS
100% carbon sticks
We have developed our sails around these RDM masts and recommend you to use them to get the best performance out of your sail.
follow us
© 2016 XTREMESAILS. ALL RIGHTS RESERVED